not only is my phone on silent. it is off. and nobody knows where it is. and i'm going to shit my pants. because i just got it. had my sheep pooh on it and everything. bummer!


I look bummed. Procrastinating for my paper, lost my phone, smooshed heart…


what am I going to do when this guy leaves? my room will be so much better smelling. but lonelier.


at least Tomio bought me this clock. It's actually a Spirit of St. Louis Airfield wall clock that tells you time temperature and humidity.


i know, right?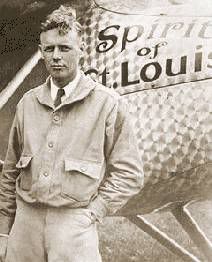 This guy.