with nothing else to do, me and molnar decided to make this stencil we had talked about for a while

thine norris


the tedious work


smoke break


while we were smoking, we saw a ghost!


back to work


fin


the search for somewhere good


walking sucks so we settled for this electrical box. applying the base coat.


thine norris


dissapointment. it didnt turn out as well as hoped. we had to hurry because we kept seeing cars, and i put on the coats a little thick…but stay tuned. thine norris will spread. and look better.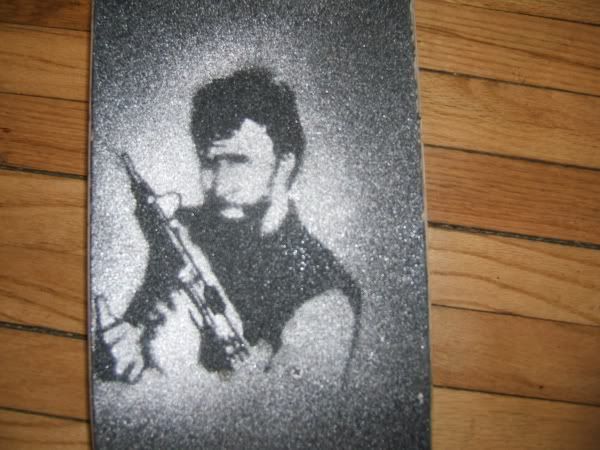 it looked a little better when i put it on my sb