here are photos from my trip to SF a couple months ago. Sorry for the delay. For anyone who doesn't know, I'm living in SF now for a while.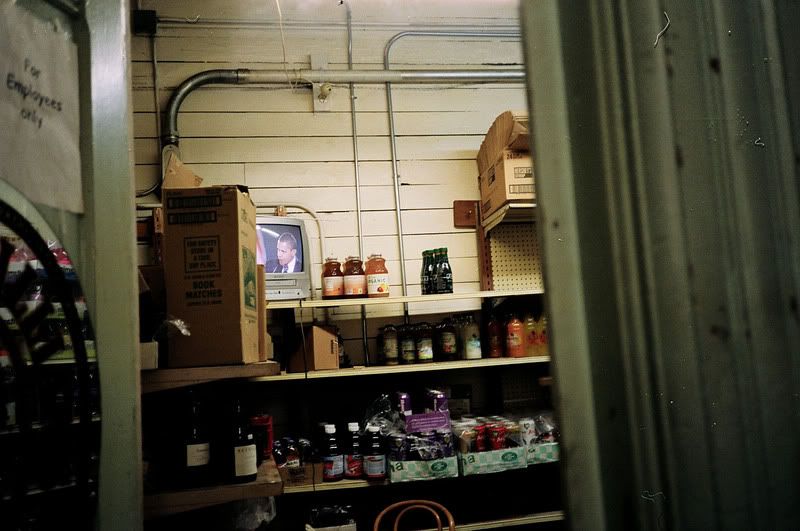 the night of the obama mardi gras.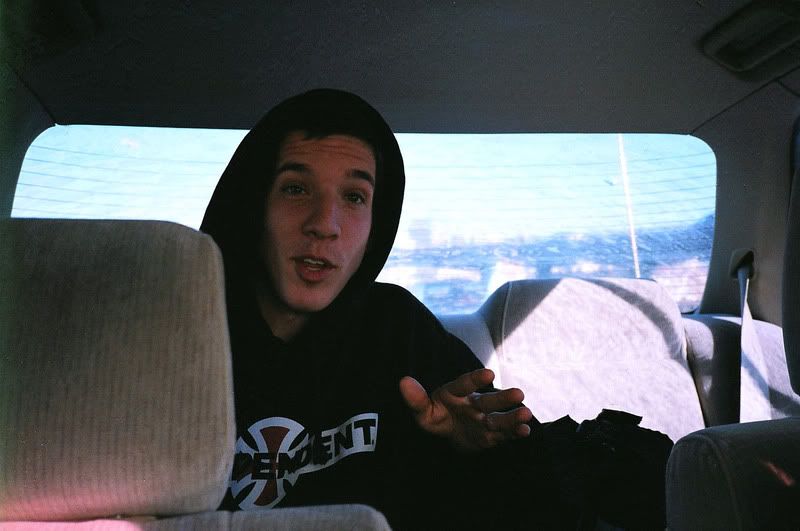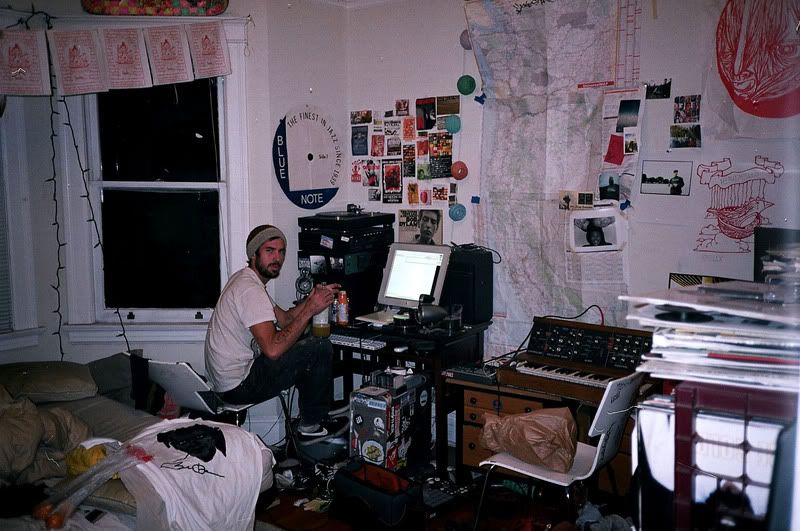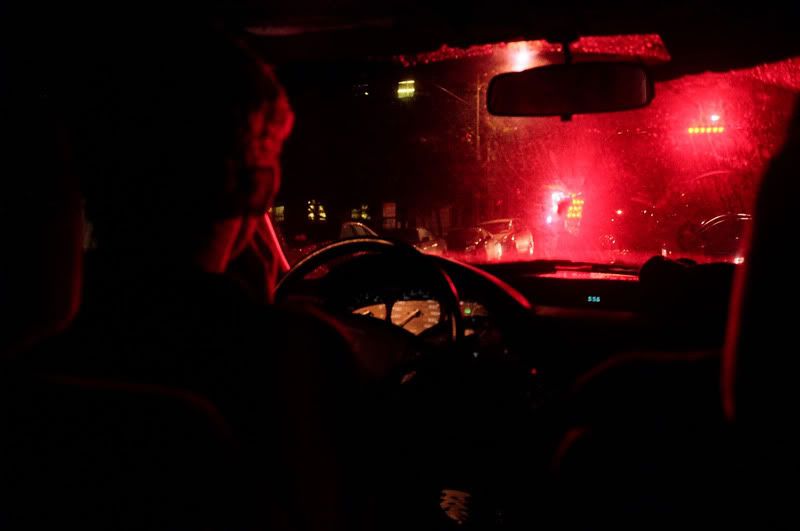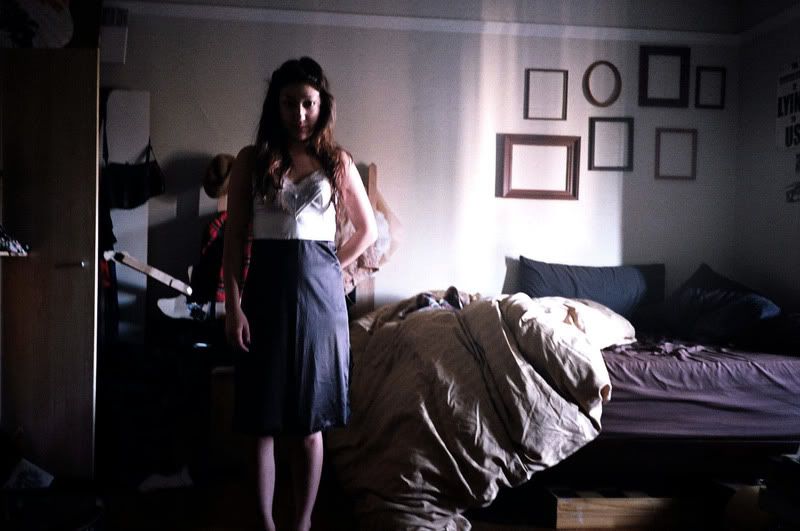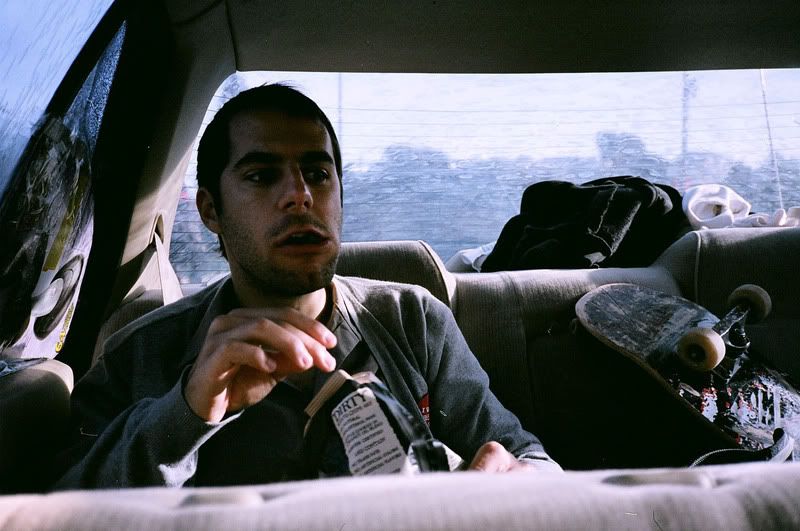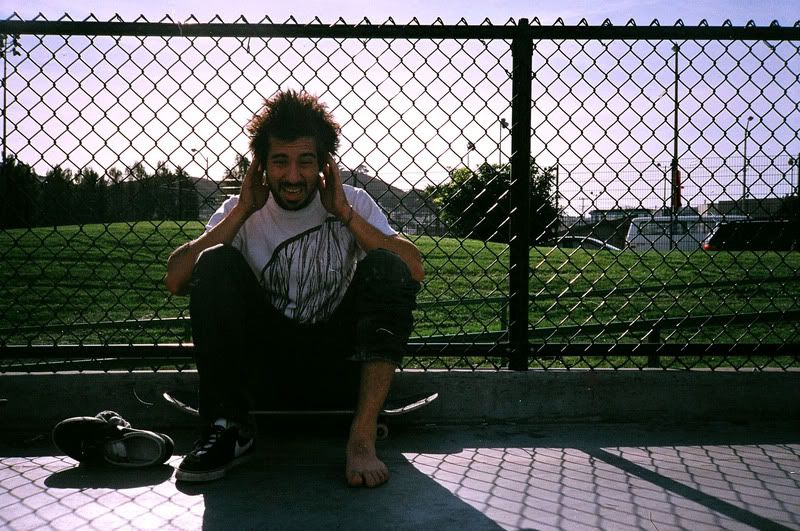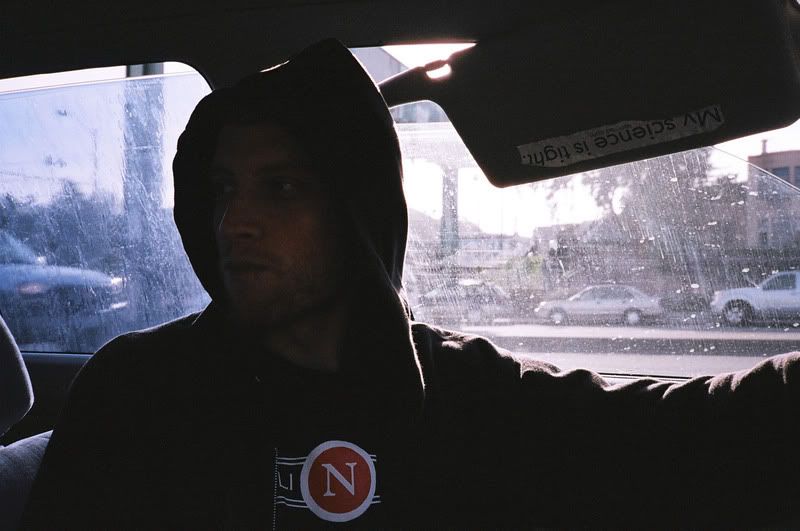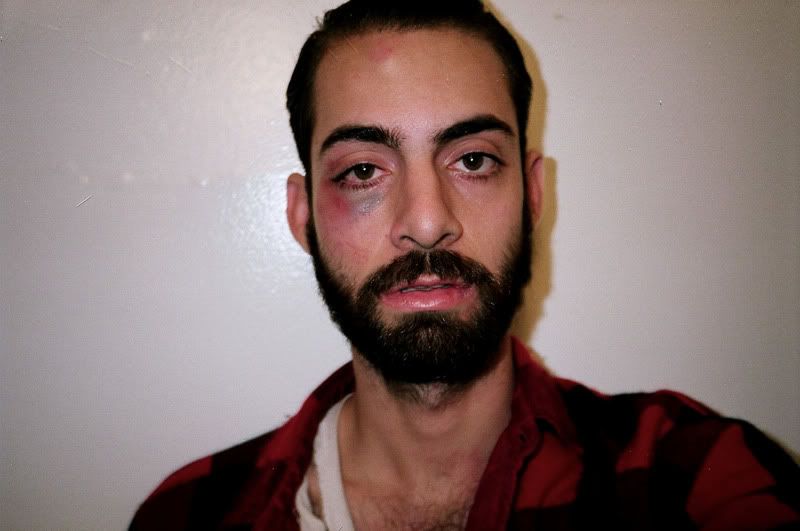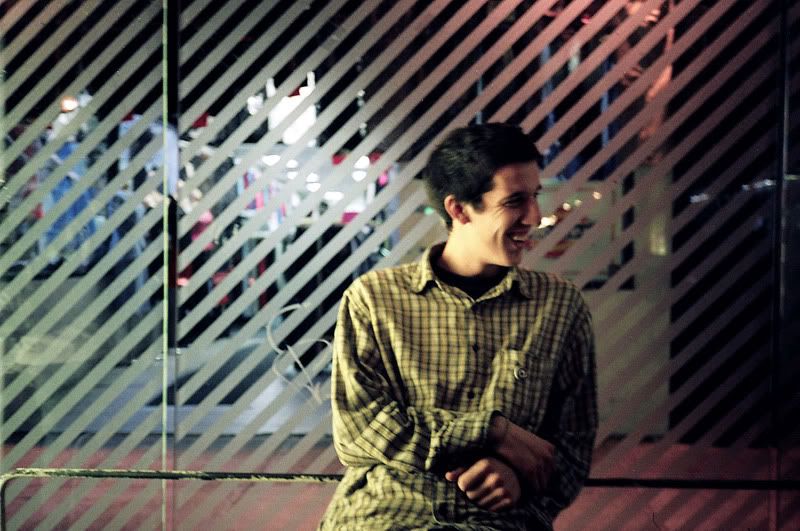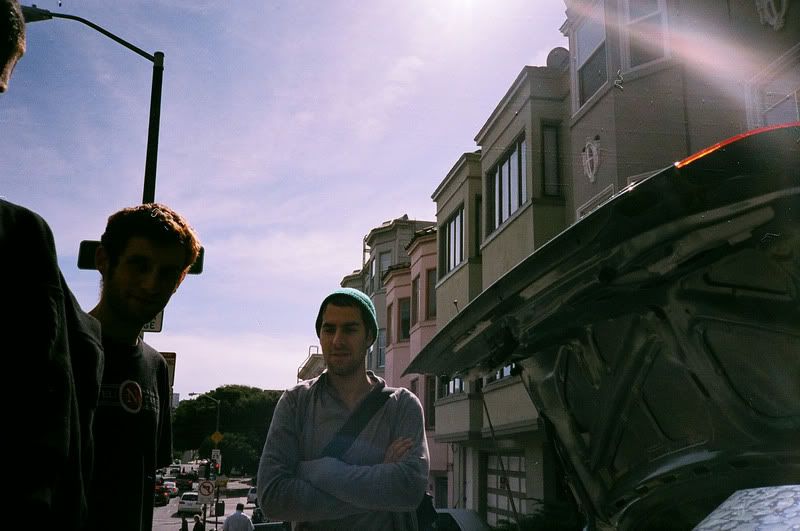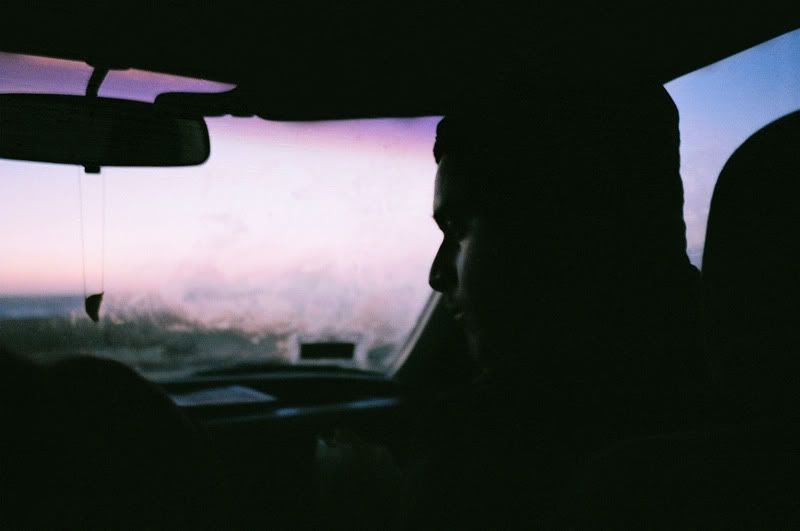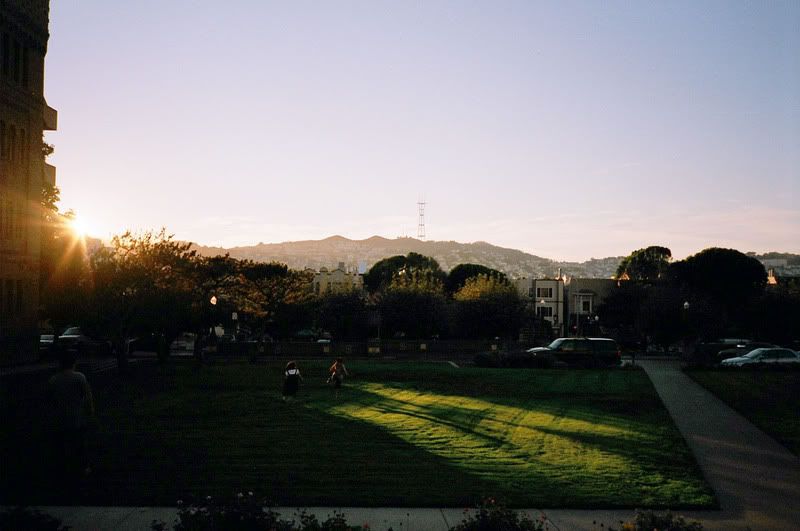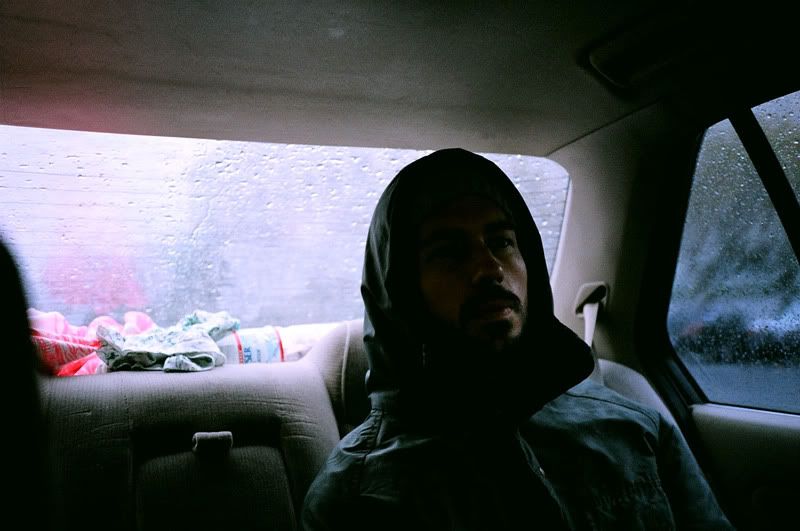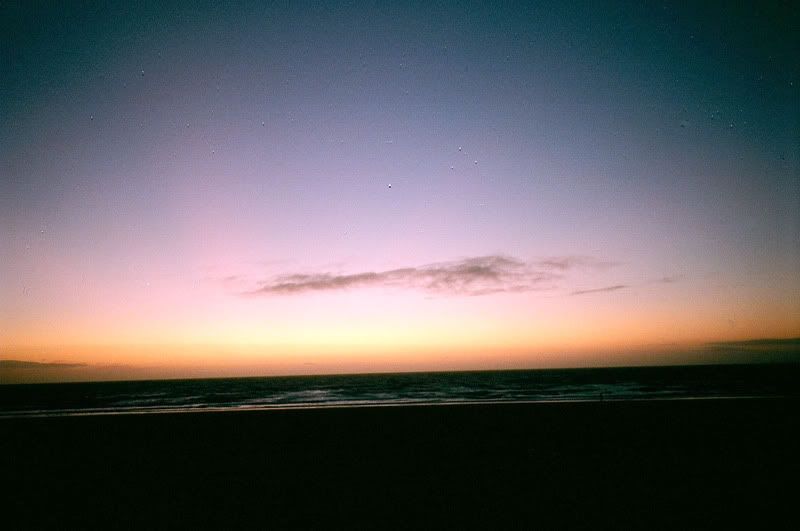 first time i ever saw this one.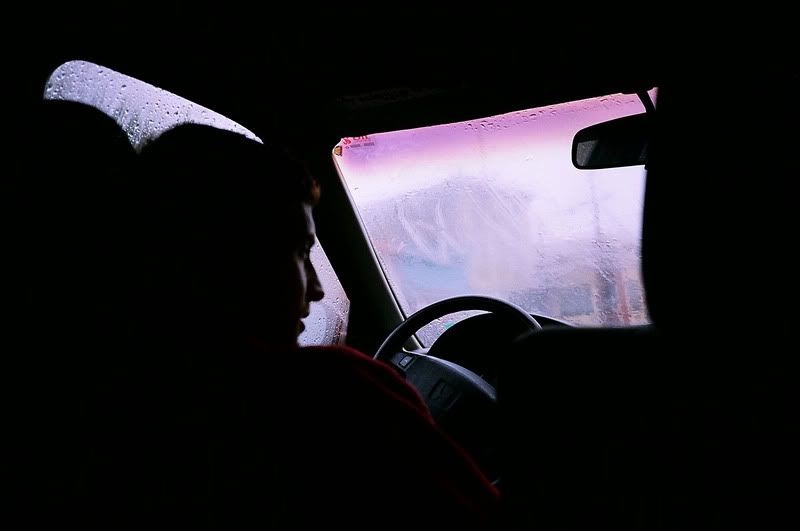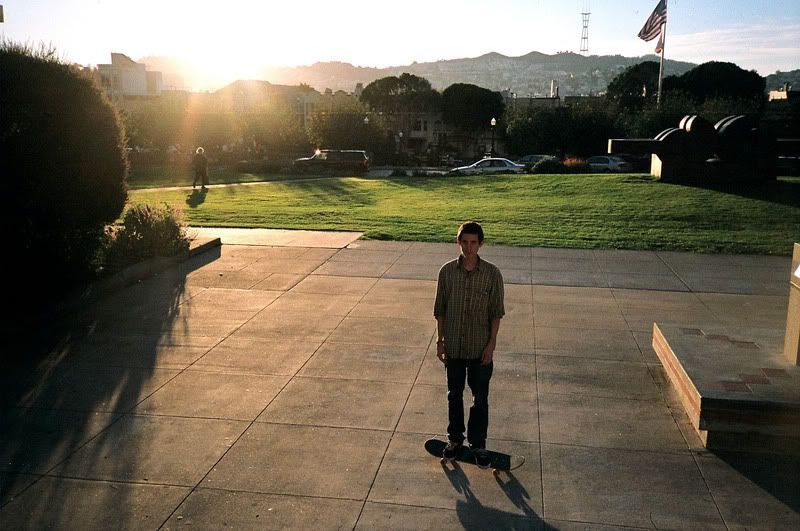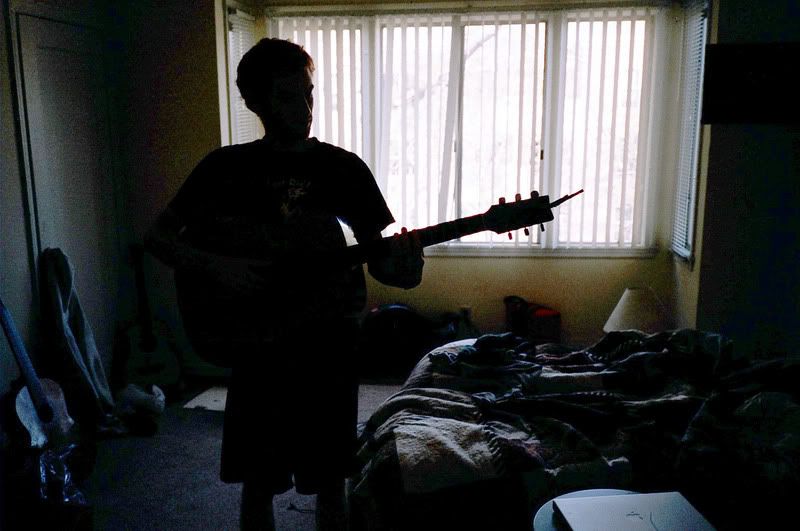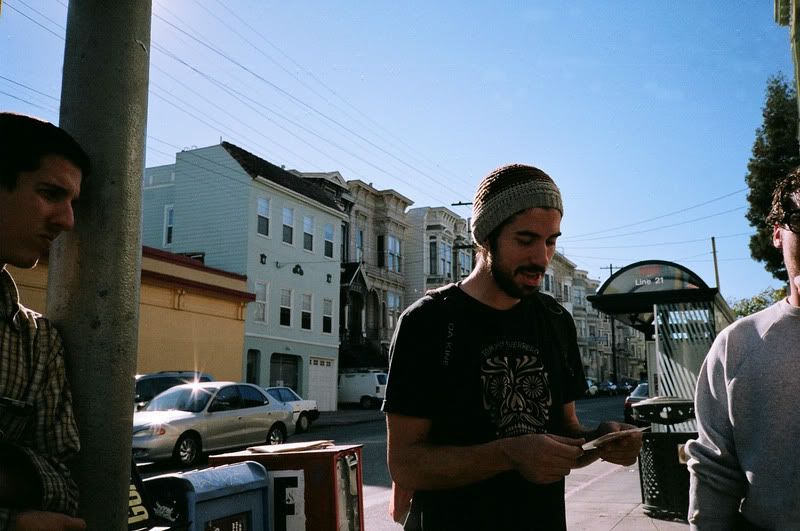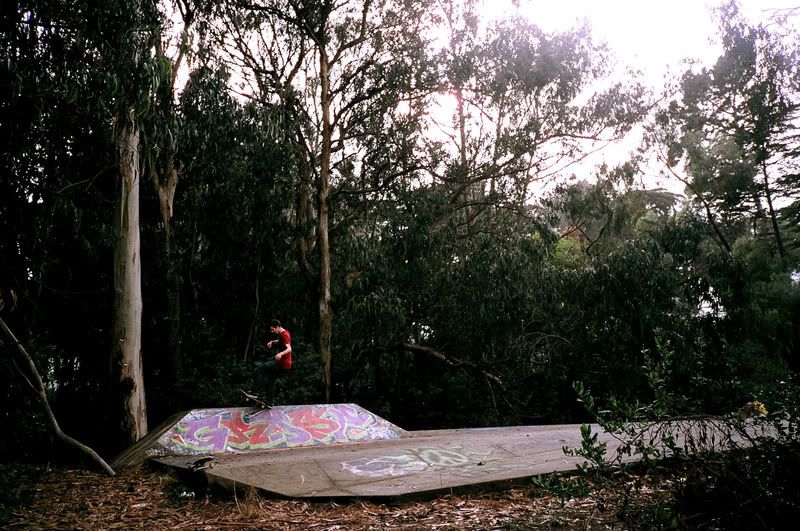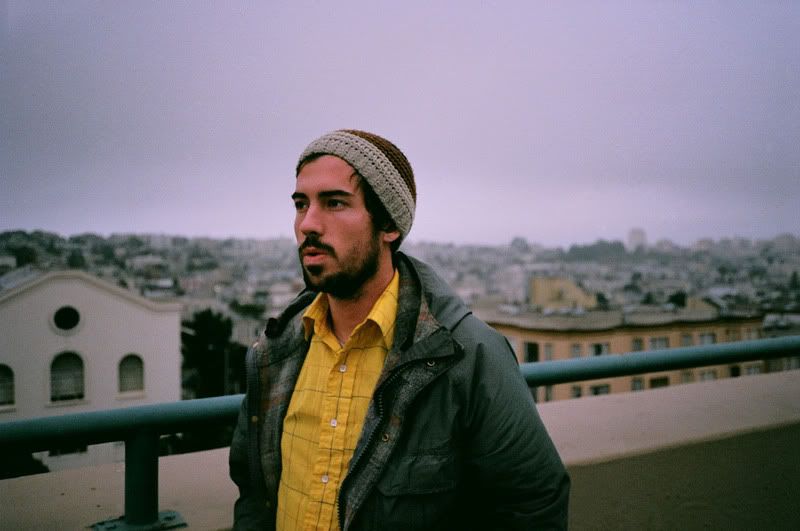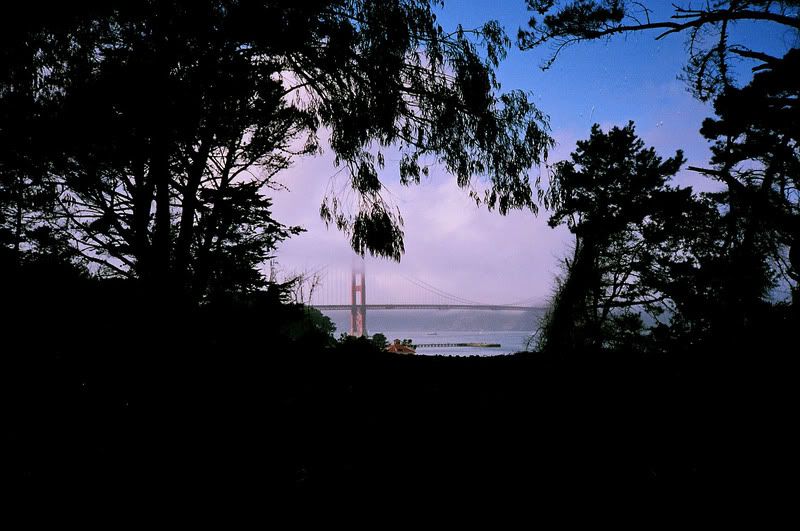 first time i saw this.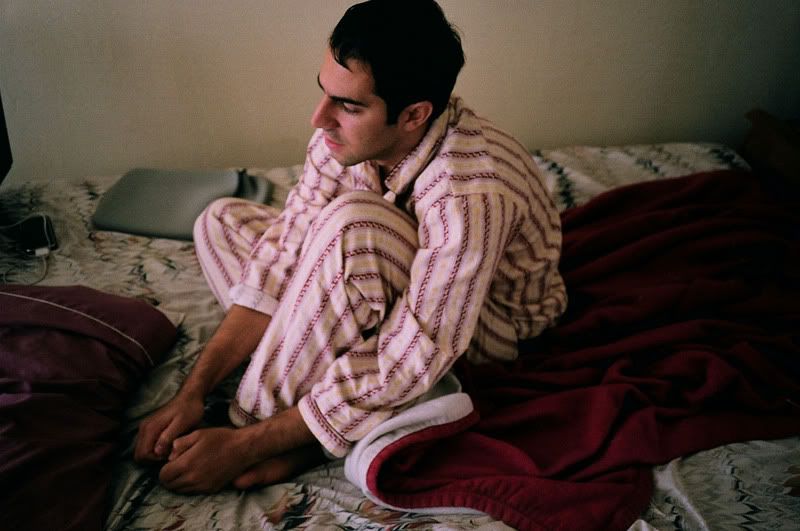 the wife.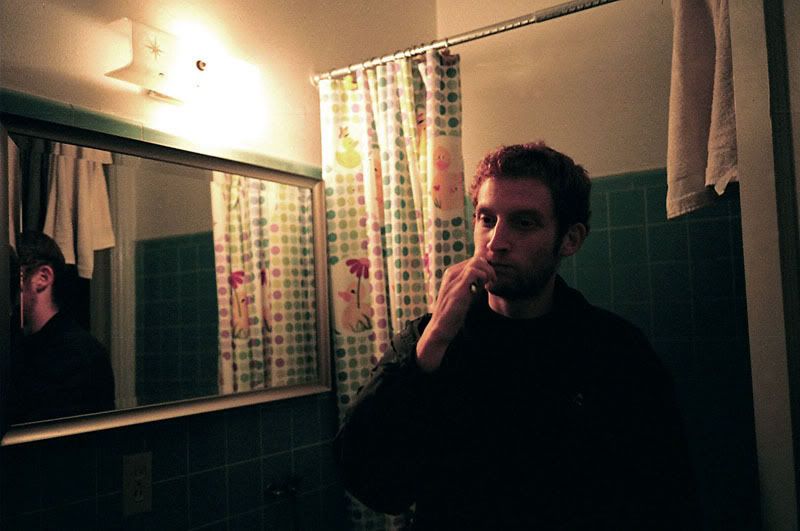 got stone aged with a dinosaur.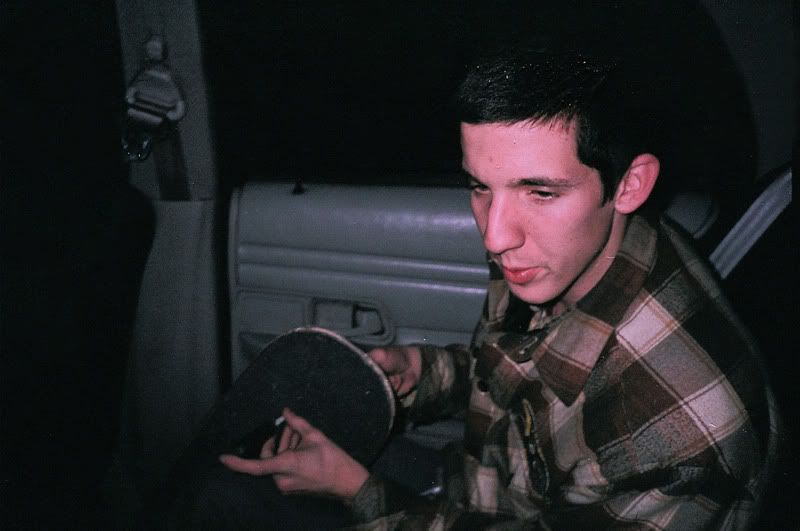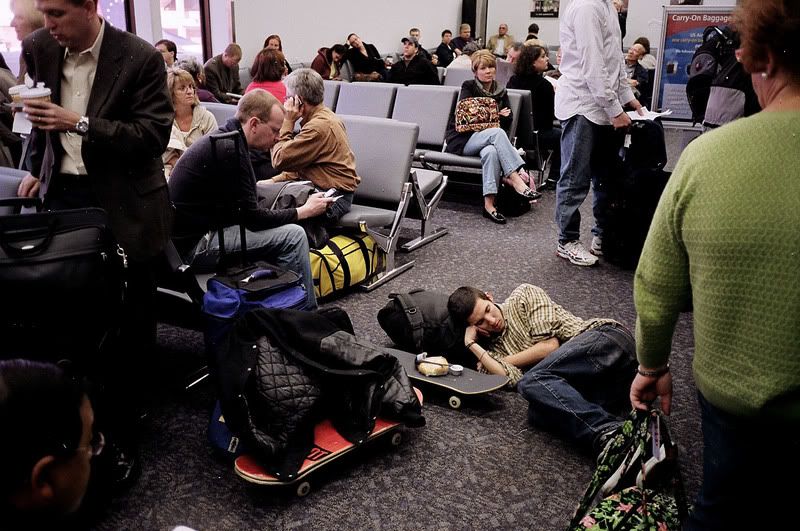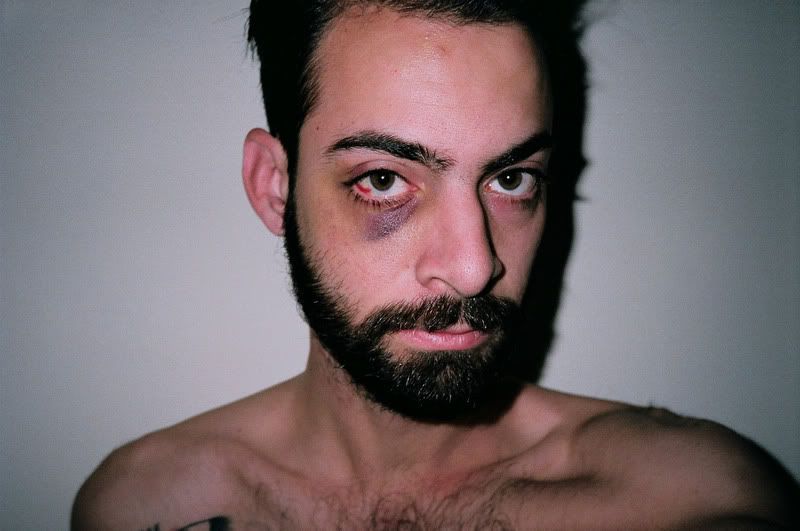 i'm playing live in SF every single day!
www.myspace.com/sweettoothnelson